This website also provides a link to an affordable easy to use website builder which will allow you to let every one of your family and guests to know whats going on all the time as your plans evolve.

Here are just a few ways a website can be used:
Choose your own Domain Name www.(name).com for as little as $11.99
Post your website on all invitations and refer everyone to this website for updated info
Post a page as a Bridal Registry
Post the Date, Time, Location of your Wedding
Post the colors of your wedding party
Post any changes that occur during the planning stages and send emails to all
Post the names and numbers of selected businesses to refer friends and family to.
Post a Map so people can print out the directions to the chapel and reception
Post pictures from your wedding on the album page so people can print out themselves
Post pictures from your honeymoon if you want.
Post a Message board or Guestbook to hear comments and/or suggestions

Best of all you can select
1 month, 3 month, 6 month or annual hosting packages for as little $24.95 a month
This will save you many unnecessary phone calls and allow more time for organizing.
Just a suggestion.

A 3 month hosting plan and domain name would cost less than $125.00 and would save you that much in phone calls and wasted time. Plus will provide your guests an interactive way of getting involved with your wedding plans and photos albums

Sure to be a Big Hit with family and friends
(much more professional than a myspace profile page)

Click on the link below for details on how to spin your own website
for your Bachelor/Bachelorette Party, Wedding, and/or Bridal Shower.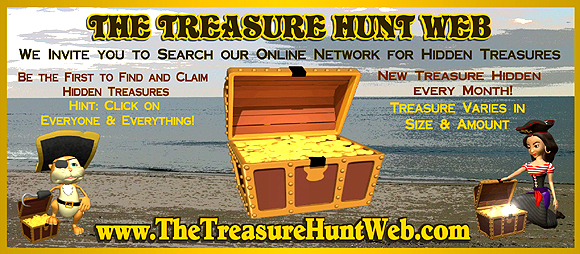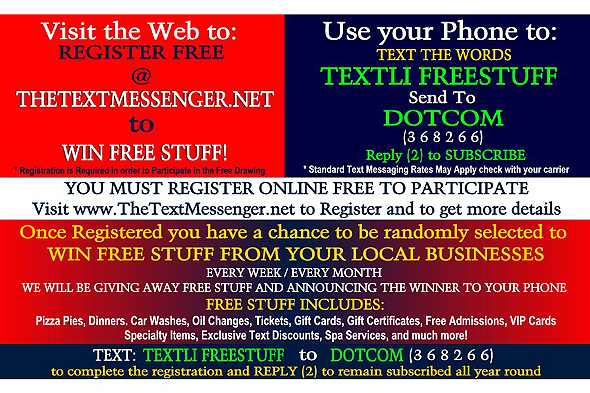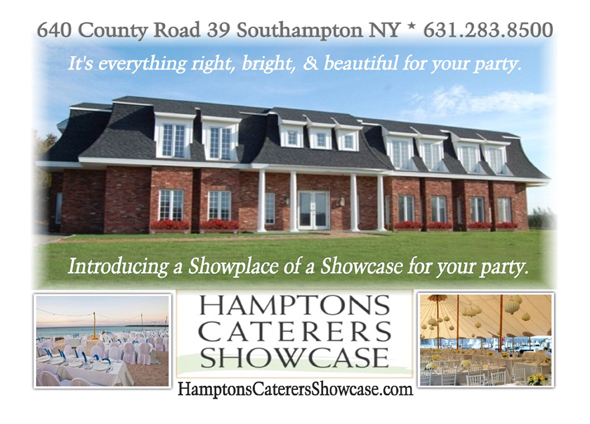 090706 49337